Residential Division
JMS Construction's residential division has all your home-builder needs from dirt to downspout. Throughout the entire project, we have capable staff and team members who you can depend on for advice and support for every residential construction-related decision.
We specialize in custom homes and renovations. Each residential project we complete is uniquely designed to bring your personal vision to life.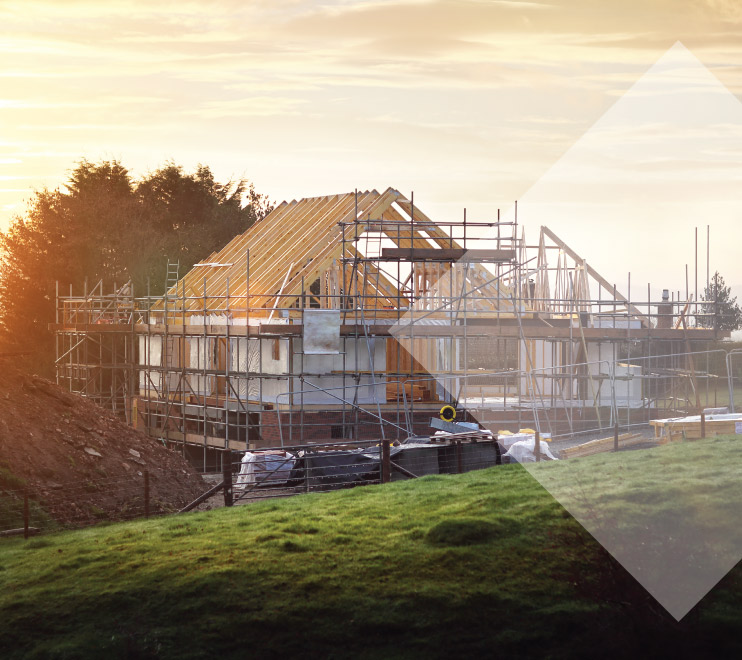 Professional Home Design
Our residential division expands with your needs. From interior design to full home drafting and planning, our designer and project manager can help you every step of the way.
We use our industry expertise to provide aesthetic direction for the design of your home, creating the exact effect and ambience to meet your personal vision.
We also use advanced technology and rendering software to help you envision the final product.
Eco-Friendly Housing Design
We design houses to fit your lifestyle. We implement the newest technology to achieve the lowest emissions possible. Our Red Seal tradesmen, as well as our design team, implement as many eco-friendly features into your housing design as you want. This includes everything from solar panels to ultra-efficient insulation, glazing, and water conservation technology to reduce your impact.
Beyond eco-friendly technology, we also believe environmentally friendly design begins with the source. We use only ethically sourced materials and techniques in and on your home for sustainable development.
Specific Services
We offer only the best for your home. Our full residential division services are expansive, but some of our most popular services include:
Professional Interior Design
3-D Rendering
Lighting Schematics
Exterior Design
Environmental Features
Acreage & Land Development
Choosing Finishes
Smart Home Design
Eco Design
Sustainable Development
Start a conversation with our team at 780-876-8491 or admin@jmsconstruction.ca to learn more about our residential service capabilities.